After providing detailed feedback to more than 2,000 students in over 6 years of teaching online calligraphy courses, Connie knows intimately what students struggle with at each stage of learning. Her attentiveness to detail and devotion to her students have consistently produced significant progress in their work. She cannot wait to guide you to your dance on paper!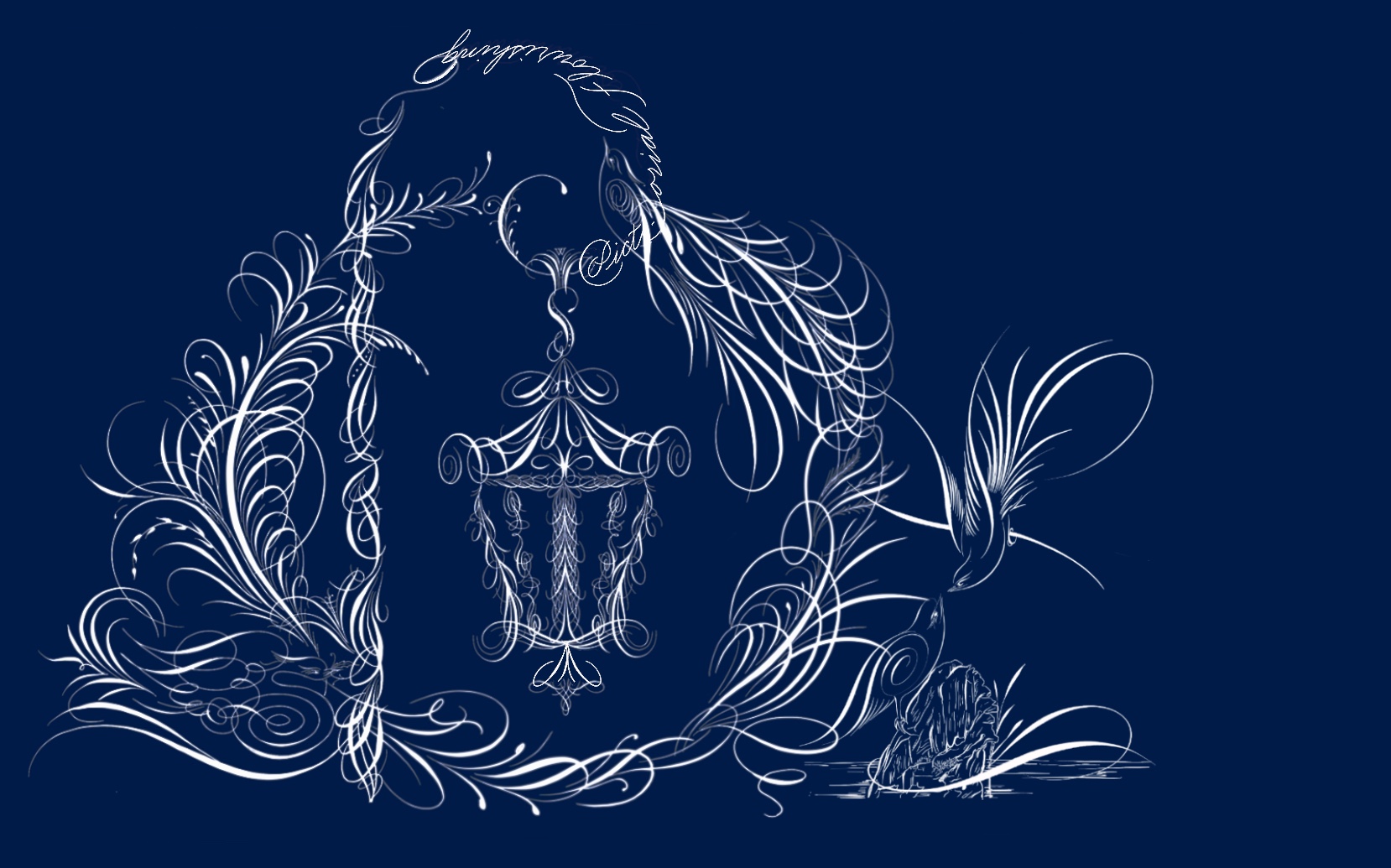 Pictorial Flourishing
(August 2021) with Live Session Options!
Your guide to Pictorial Flourishing: quills, birds, swans, stags, and more.
You are "advanced enough" even if this is your first day with pointed pen.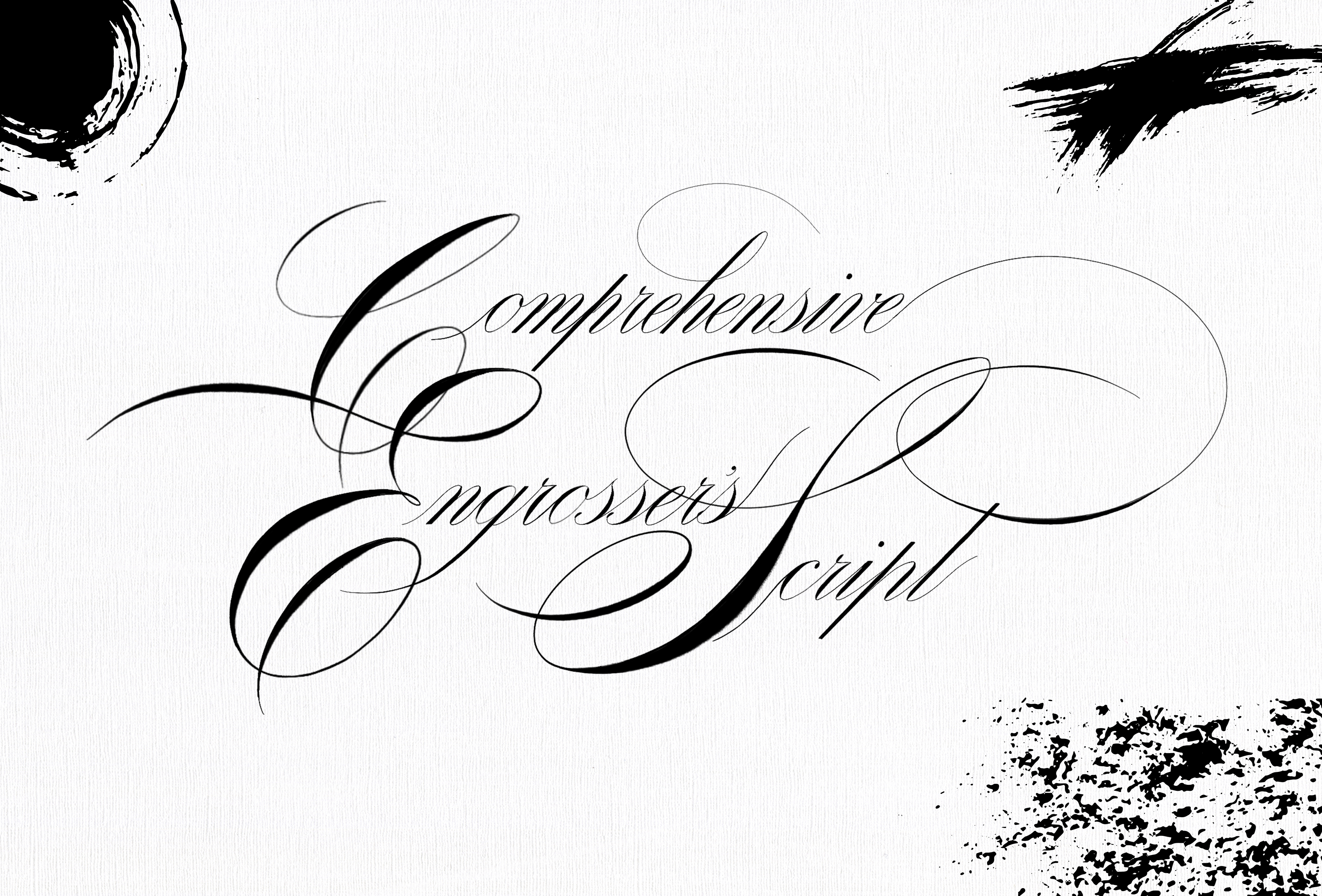 Comprehensive Engrosser's Script
21+hr comprehensive course.
Designed for students of all levels, including complete beginners.
Your one-stop resource to learn and refine your Engrosser's Script.
11hr+ comprehensive course on Spencerian / Ornamental Penmanship.
"I spent SO much money on other online courses and books. It's been four years and if I had to start all over again, Spencerian Structures would be my main source. So if you are hesitating at all, this course is like...if I had to pick just one source and start all over again, Spencerian Structures would be it."
Which course path would you recommend to a complete beginner?
If you are new to pointed pen, I would recommend starting with Spencerian Structures so you develop arm movement and a light touch from the start of your journey. It is definitely possible for students to learn Spencerian after Engrosser's Script but it is often a struggle to lighten the pressure and unlearn the reliance on finger movement. Spencerian Structures is a comprehensive course that will take you through the advanced level. I would then recommend Text Flourishing as an accompanying course that will allow you to develop your own flourished forms and compositions. If you are interested in shaded script, I would suggest that you continue with either the Madarasz Course or the Comprehensive Engrosser's Script Course.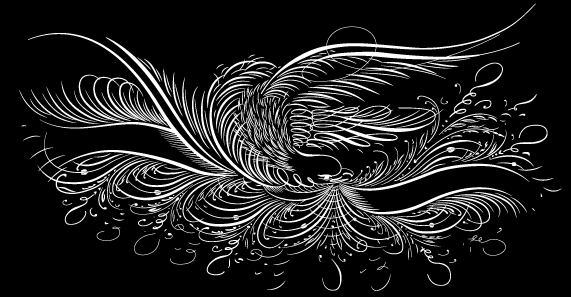 Master Penman Connie Chen is the youngest Master Penman in the world, and the only one recognized for her skills in Engrosser's Script, Ornamental Penmanship, and Offhand Flourishing by both Senior Master Penman William A. Lilly and Master Penman John DeCollibus. 
A current graduate student at Harvard University, Connie apprenticed to Senior Master Penman William A. Lilly, who earned a Gold Seal Certificate at the Zanerian College, the top award given by America's leading school of penmanship and engrossing. With more than 20 years of experience in English and Chinese calligraphy, Connie creates art that transcends the boundaries of geography, culture, and time.
"Connie Chen is worth her weight in gold. I learned more from our first lesson than I have in a couple of months of self study. I have a lot of work to do but at least I'm being given the tools to do it!"


"Oh my god! I finally managed to watch the entire video. It took me at least 2.5 hours to go through the one-hour video--so much useful information packed in the one hour video and I was jotting down notes, pausing the video, and rewinding it the whole time. Love love love this class and thank you so much for putting together such an informative course!!!"


"Connie really goes into great detail with lots of helpful examples and instruction. I am loving this class...It is amazing how Connie breaks everything down so it is understandable."


"Taking Connie Chen's Spencerian Structures and Flourishing Fears online class was the best decision ever! I felt my calligraphy skills hit a plateau and Connie's perfectly tailored classes were exactly what I was needing to learn more and improve on my current skills. I'm beyond pleased and so impressed with the progress I made in the 2 months of taking her classes! Connie goes over and beyond offering a surplus of information in her videos and handouts, and her personal feedback for assignments are handled with such incredible detail and precision that will just absolutely amaze you! Did I mention that not only is Connie an incredible teacher but is an amazing calligrapher too! Her work alone inspires and motivates you to challenge yourself to a whole new level! I highly recommend taking one of Connie Chen's amazing classes because I promise they will not disappoint!"


"What an outstanding instructional video! It's a fabulous way to train your mind's eye to spot imperfections and to develop precision in your own work. I loved that the video has no fluff, no throat-clearing; every sentence of Connie's makes a new point or adds a nuance and drives her argument further. What I also liked was her openness to expressing the individuality of your own 'hand' within the boundaries of good convention as long as you are consistent in your style."